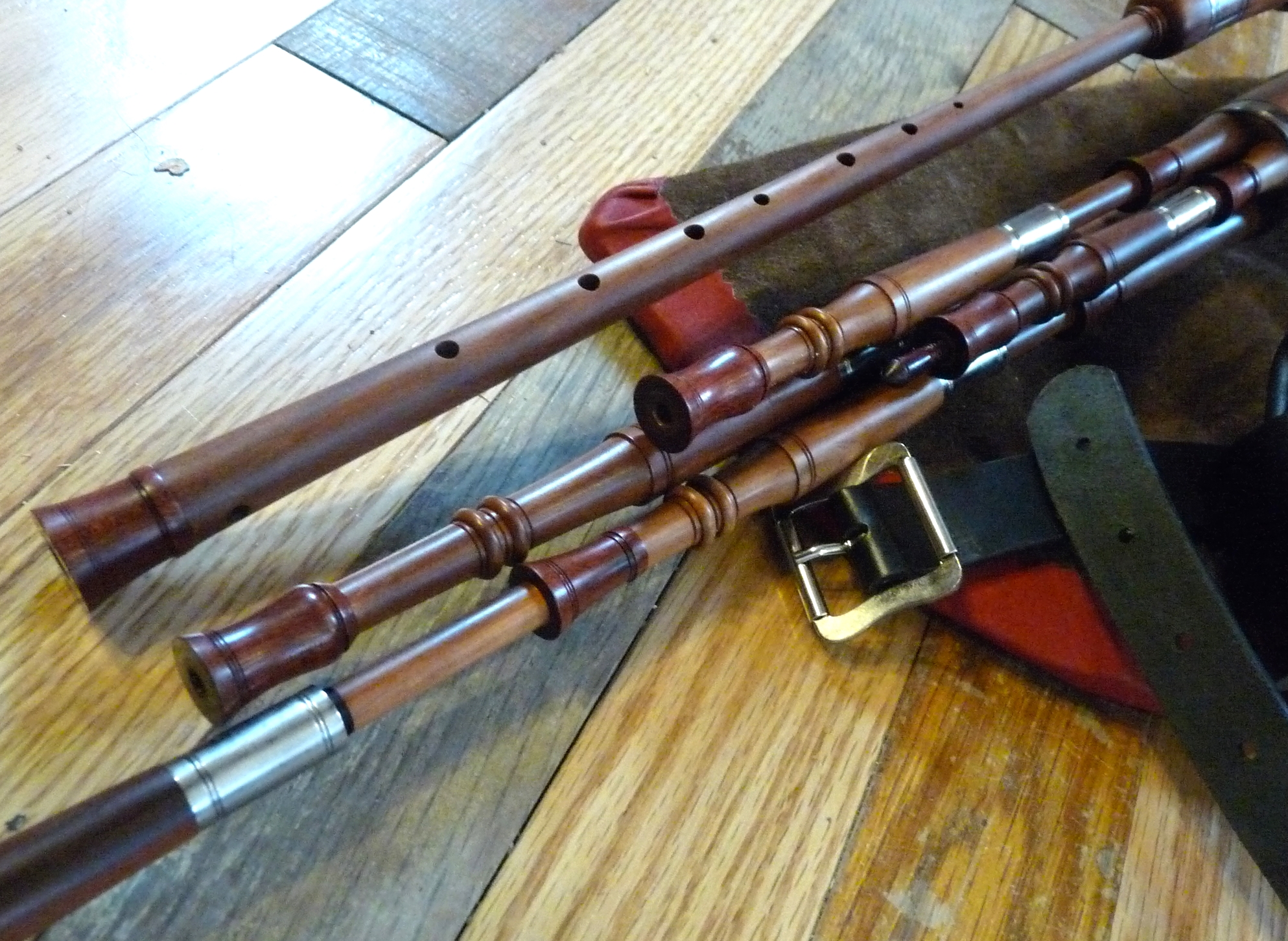 Using the same fingering as Highland pipes, Scottish Smallpipes are mellower, with more buzz — a joy to play for hours at a time. These have become the pipes of choice for Highland pipers looking for a second instrument to play.
Our Smallpipe chanters use cane reeds designed to be robust in sound while still being very comfortable to play.
The drones come with synthetic reeds as standard which we have designed and redesigned until we have made the best and closest to cane synthetics available. We can also make traditional cane drone reeds upon request.
Pipers find our A/D combination sets, with four drones and two chanters, very useful out in the wide piping world. Drones play e/d, b/a (or a/g), E/D, and A/C (or A/B). We also make sets in one key with one chanter and three drones. However, we recommend getting four drones even if you only want an A chanter, as we like to use both the alto and baritone drones with the A chanter.